Get more out of life through nature,
interaction, and adventure.
Umi Yama Hayama is a membership community for mutual education and co-creation, where nature and people connect by the sea, forest in Hoshiyama, and the town of Hayama. You can enjoy adventures exploring the unknown surrounded by nature.
The 16,500 square-meter forest of Hoshiyama will be your base when you become a member. In addition to typical activities such as workcations and BBQs, you can also explore and enjoy all the relaxing activities this forest has to offer, such as foraging medicinal herbs, digging up bamboo shoots, and campfire meditation.
The Outdoor Education Program and SynQ Forest (the forest of co-creation), where you can immerse yourself in nature, interaction and adventure, are also available at special membership rates. Protect nature while having fun -- why not start enjoying a new way of life?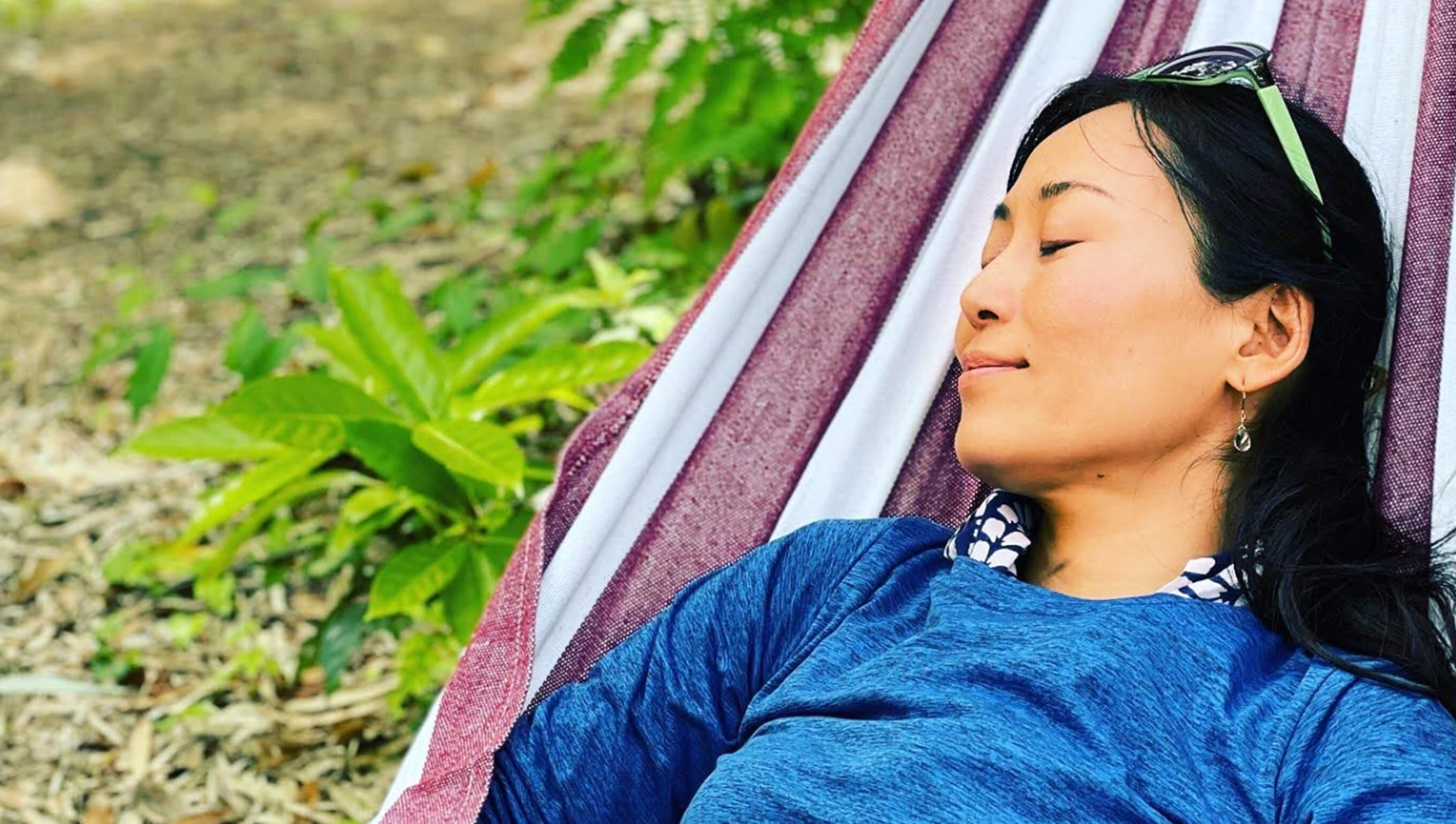 01
Discover
your unknown self.
The clean air and spring water, bird sounds, the scent of plants and flowers, the feel of soil packed with vitality... in the 16,500 square-meter forest of Hoshiyama brimming with the energy of nature, the cells in your body are revived with each breath you take, making you feel reborn again and again. As well as BBQs and working remotely, there are many more activities to enjoy in the ever-changing living forest, where you can discover your unknown self freely.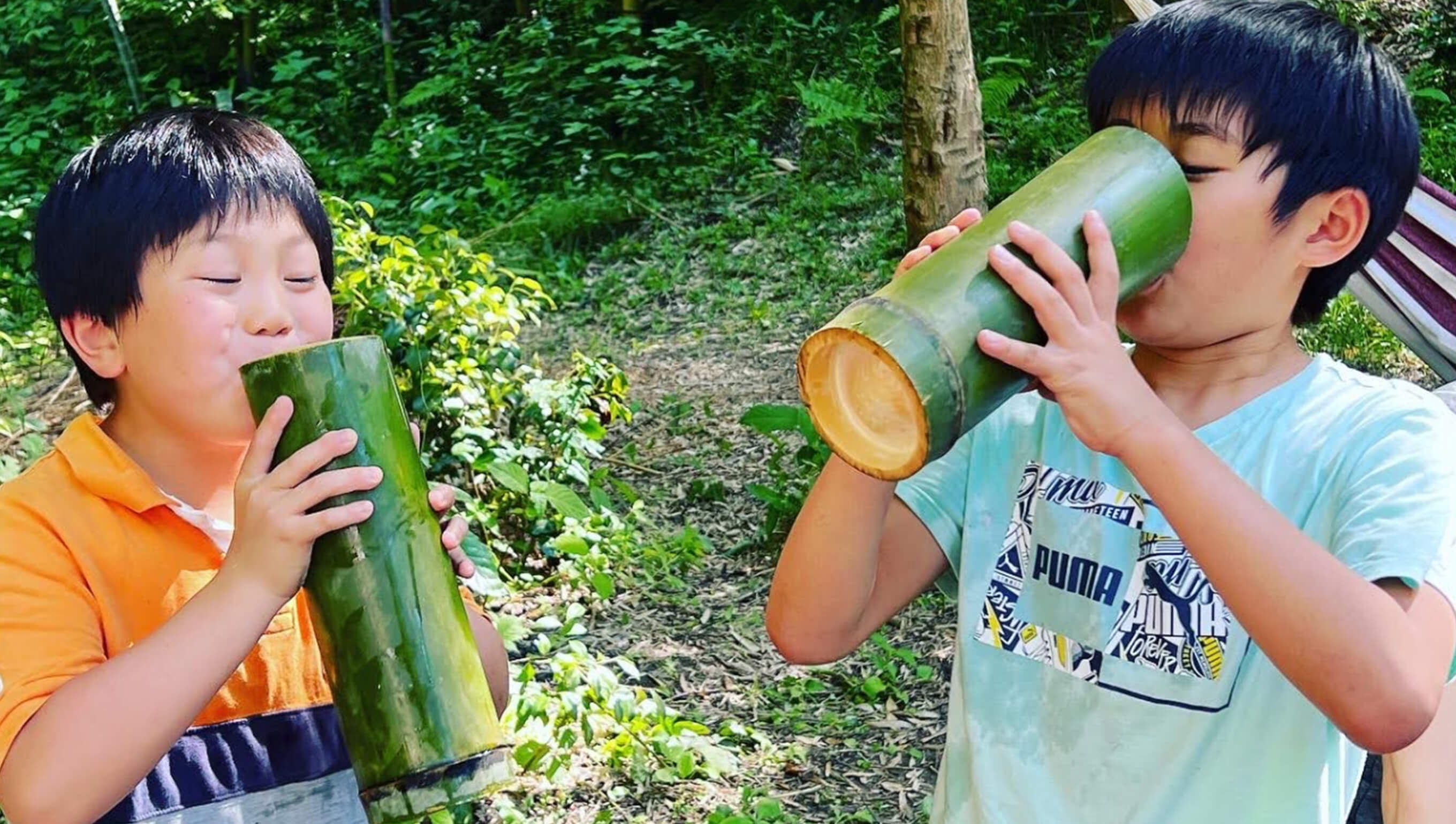 02
More of a real experience
than online.
Even the latest online game can't beat the excitement of exploring a forest in person. Inhabited by a variety of species, the 16,500 ㎡ forest is an exciting adventure area that encourages curiosity within children. Divided into six "floors", each area has different scenery and atmosphere, making it perfect for observing and exploring nature. Promote your vitality and cultivate wisdom in this forest, leaving the gloom and negativity behind.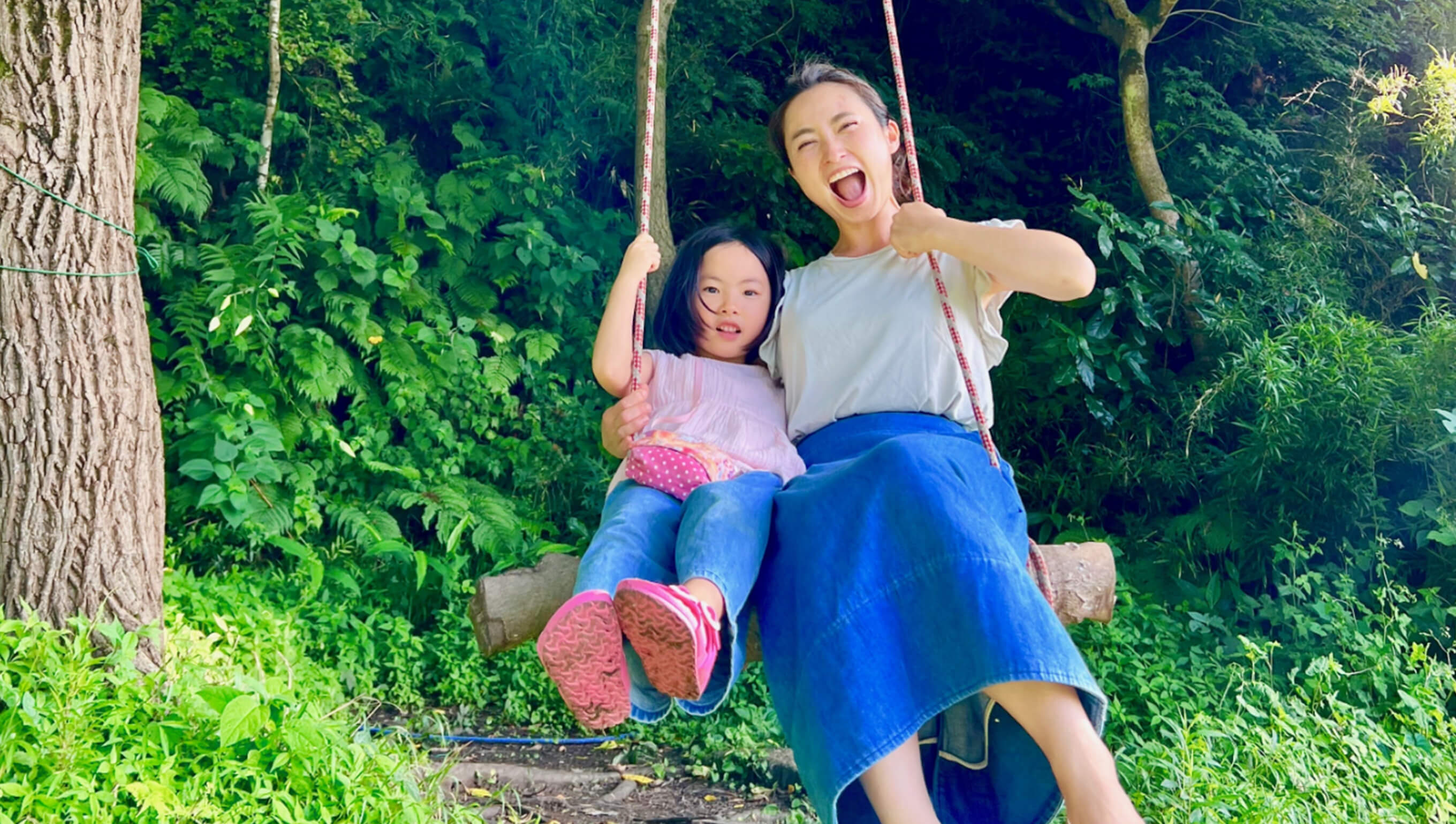 03
Bring back the earth
child within you.
In nature, each member of the family becomes a child of the earth. At Hoshiyama, various facilities and services are available for your family to have fun in the forest with peace of mind, including rustic handmade swings, hand-dug wells, Mongolian yurts, composting toilets, campfire locations, and more. Create unforgettable memories as you forage wild vegetables and make some tempura, or enjoy conversations around a campfire.
Here, the sea is your teacher
and the mountains your friends.
All-embracing nature is the best teacher, as well as the most compassionate friend. Develop human resourcefulness that combines strength and kindness through the three classes described below, which offer hands-on learning experiences that are hard to gain in daily life, by the sea of Hayama and in the forest of Hoshiyama. Start an exciting adventure created by the connection between nature, yourself and friends!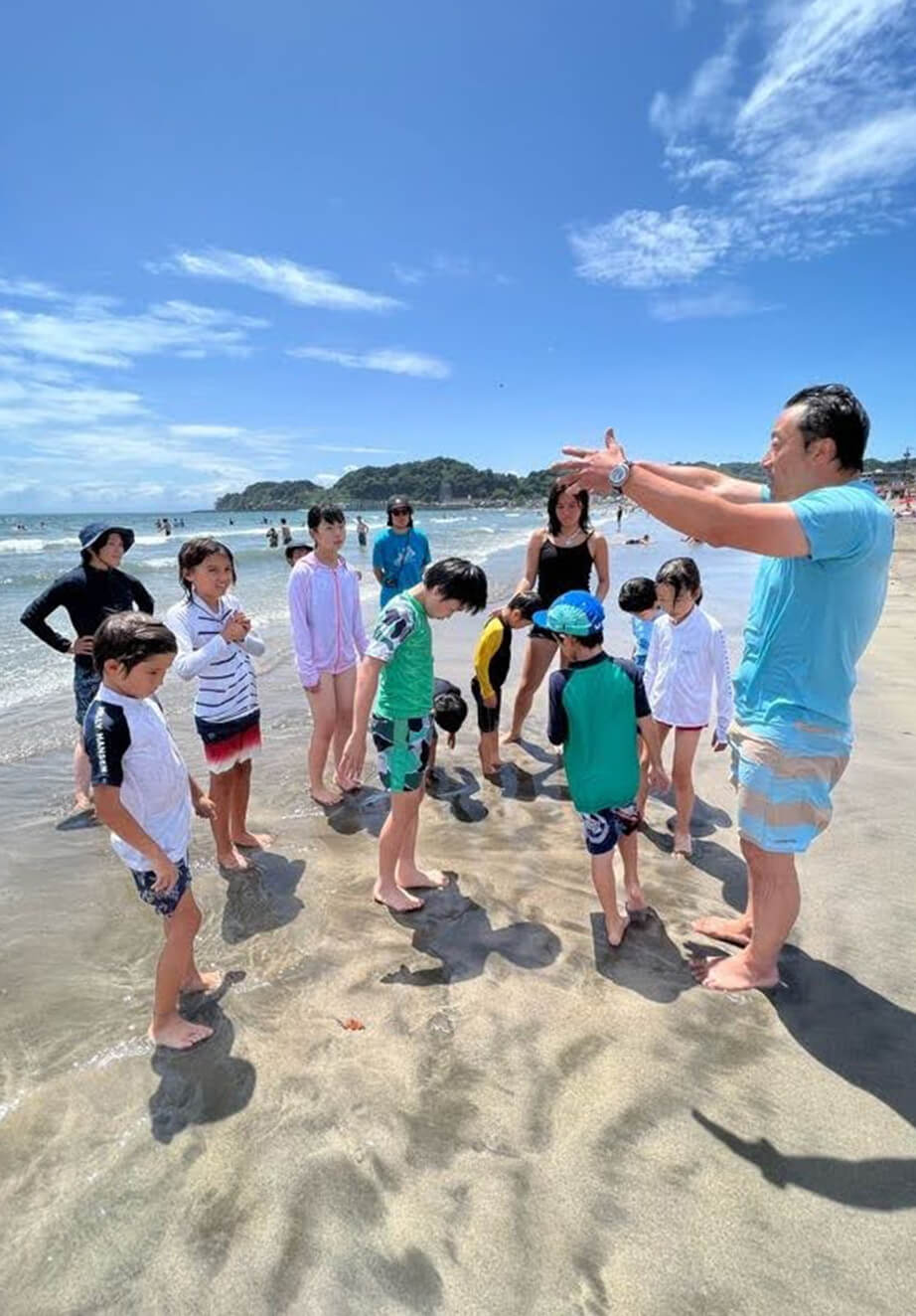 Outdoor Education Kids Class
(for children)
While virtual has become the norm nowadays, we would like children to experience real nature, real darkness, and meet their real selves. Designed to realize our wish, this class aims to develop real strength in children and offers experiences that cannot be gained at school or at home.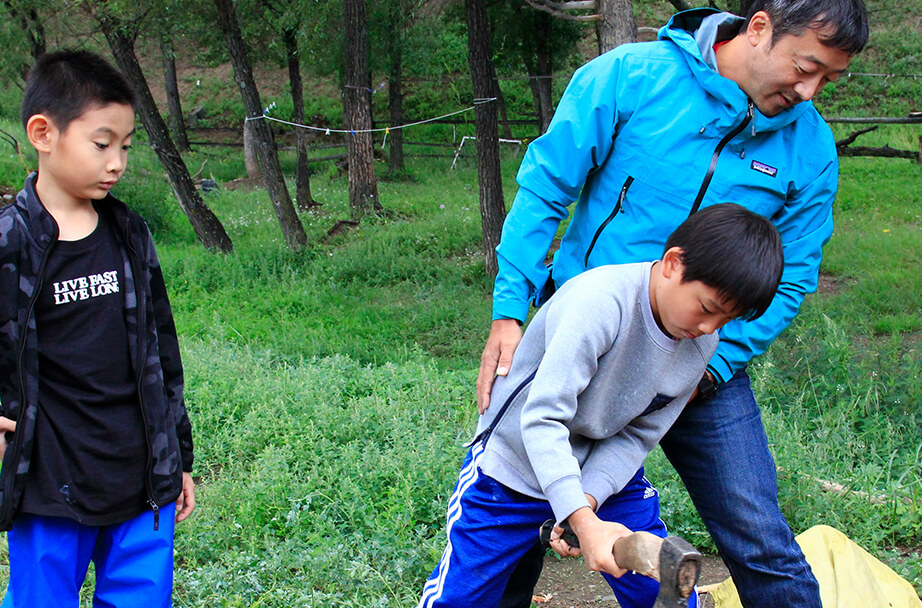 Outdoor Educator Class
(for adults)
This outdoor educator training class was born out of our wish to increase the number of instructors for nature activities and outdoor learning. Comprehensive learning of the skills and ways of leadership are offered both at the sea and on the land.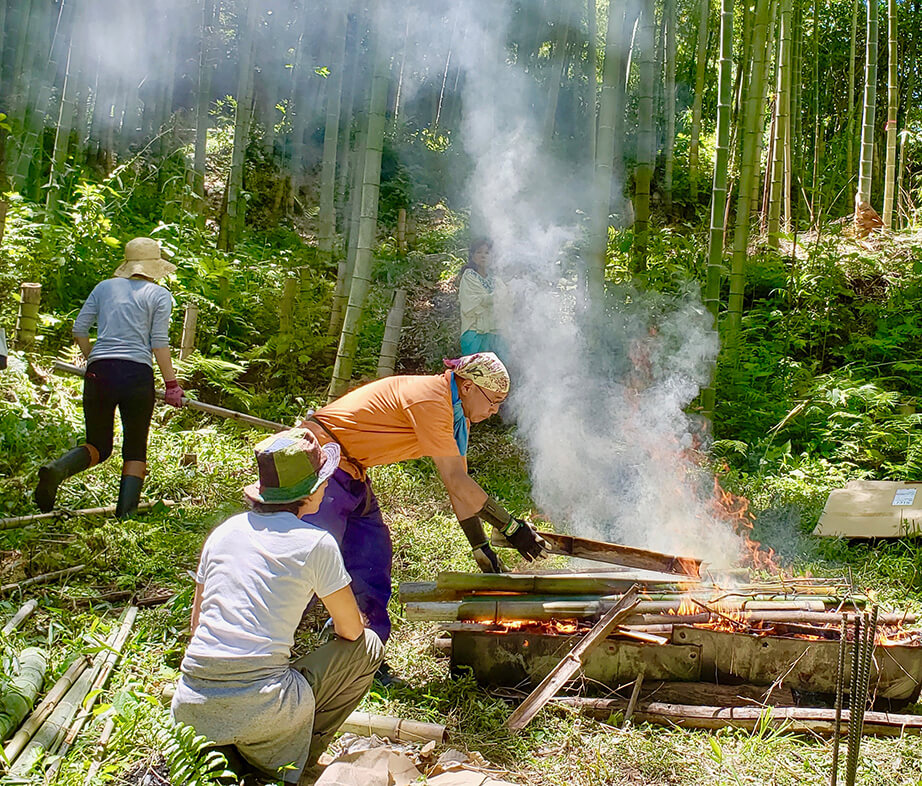 Forest Garden & Permaculture Course
(for adults/families)
Learn circular living that is in harmony with the natural world. What is the design of a forest, where the scenery interweaves with life? What is the wisdom of the natural world where many different characteristics are embraced? With a curious mind, the course explores and interacts with nature to cultivate your inner world.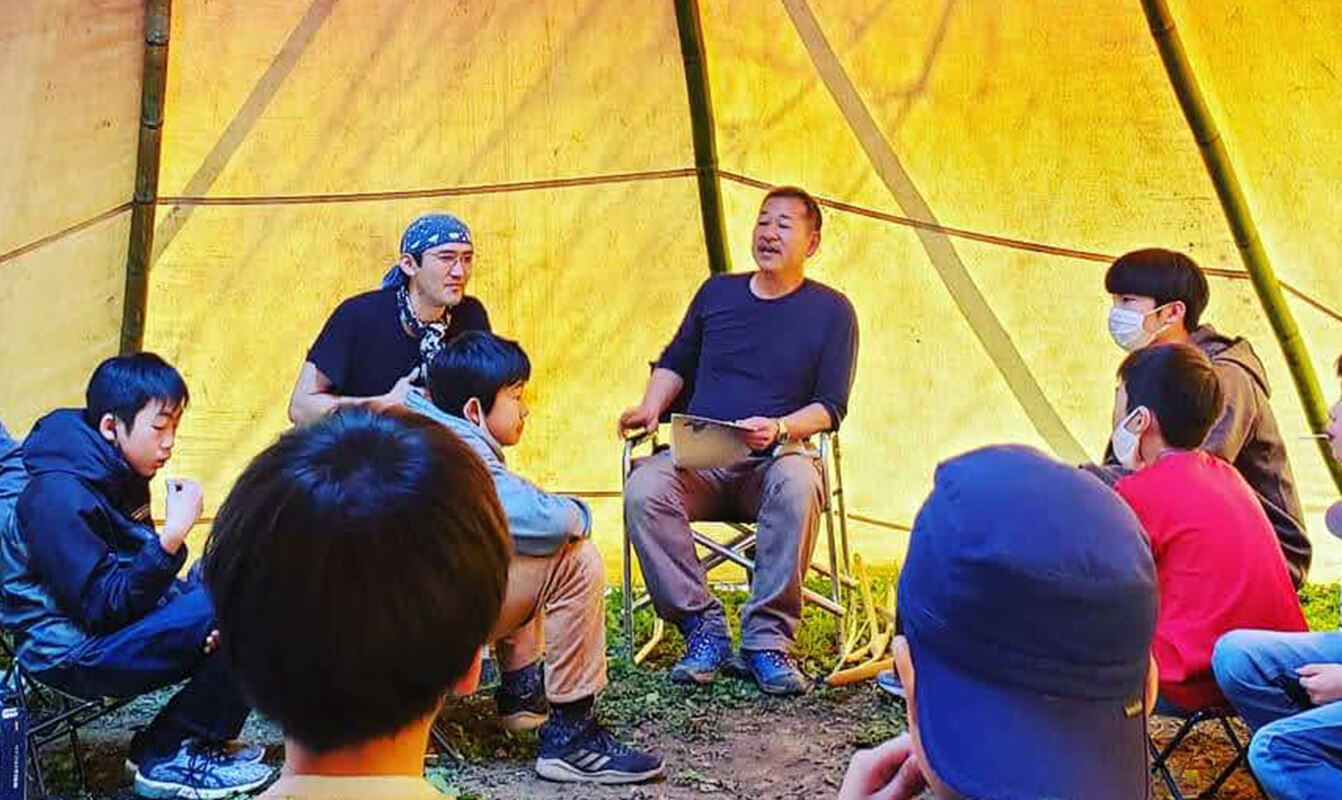 Bring ideas together to realize dream adventures.
SynQ Forest (= the forest of co-creation) is where the members "synchronize" through interaction and the campfire, to turn their ideas into reality. What you may struggle to achieve on your own can magically be realized with help from different talents. A dream can be materialized when shared by many. With these visions, the members can bring their hopes and skills together to enjoy adventures of realizing mutual education and co-creation. Which of your ideas would you like to happen?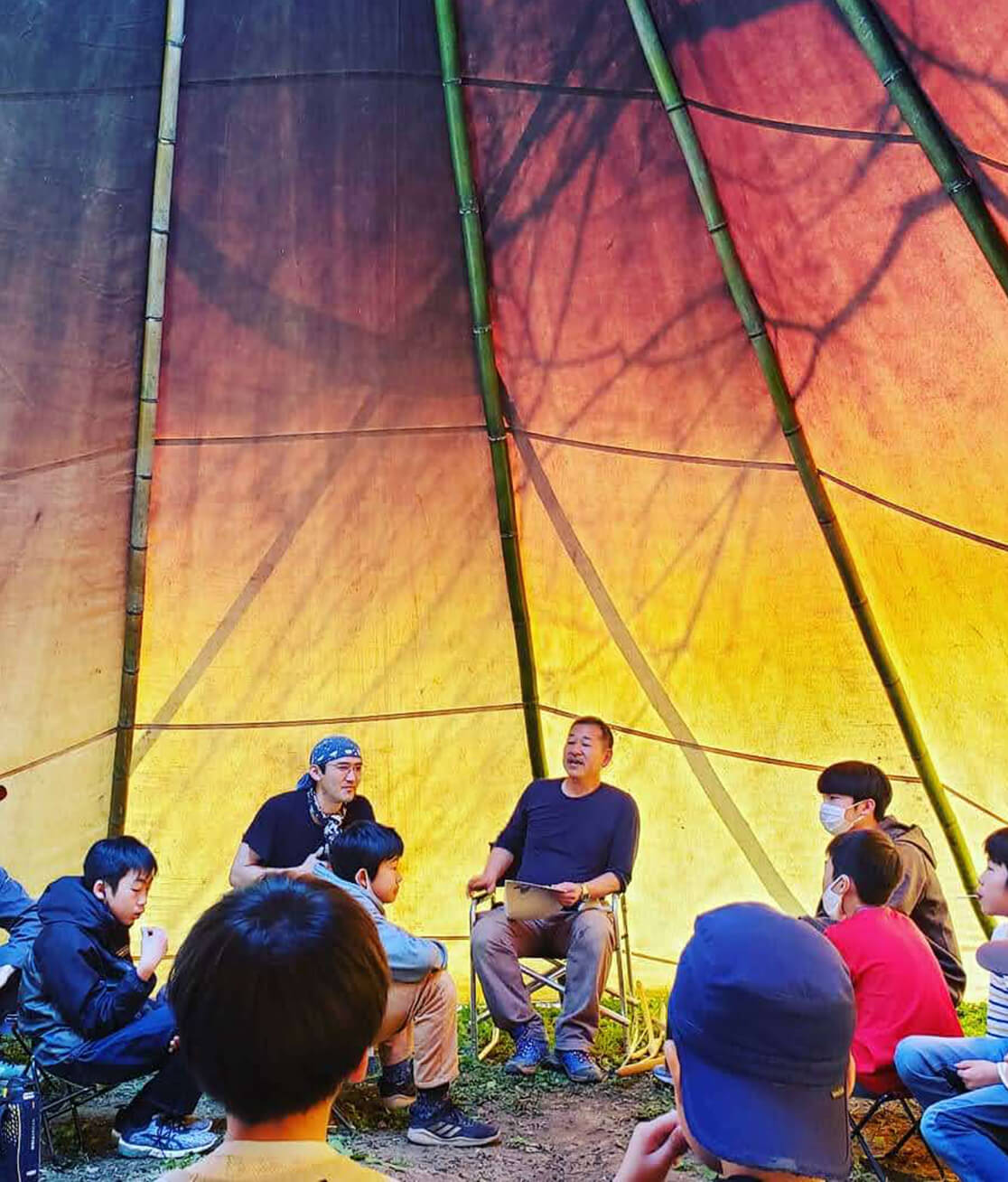 Event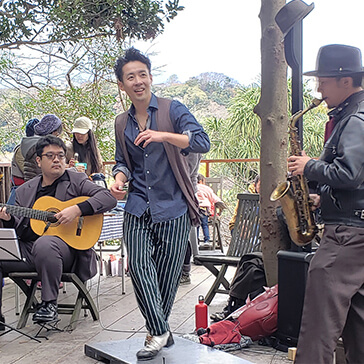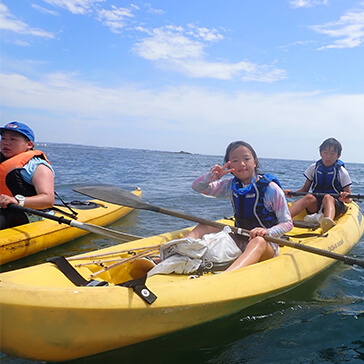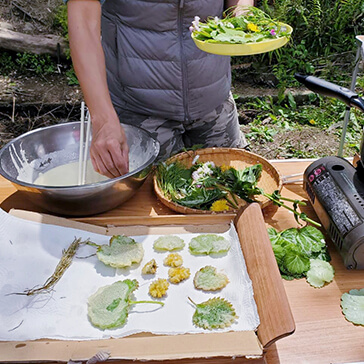 At Umi Yama Hayama, we have planned various events and programs for children, adults, and families to enjoy in the forest of Hoshiyama and the sea of Hayama, where you will be surrounded by beautiful nature.
Many events are also available for non-members to come and try.
For more information, please see the list of non-member events and feel free to contact us.
Access
Address: 56 Shimo-Yamaguchi, Miura-Gun Hayama-Machi, Kanagawa, JAPAN
* Please refer to the Google Map above, as you may be directed to a wrong location if you search for us using our address.
When traveling by train/bus
From JR Zushi Station (bus stop no.1) or Keihin Kyuko Zushi / Hayama Station (South Exit, bus stop no.1), take the Keihin Kyuko Bus "Zushi 15, 16 (mountain route)" and get off at "Suigenchi". It is a little over 15 minutes on foot. (About 30-40 minutes from Zushi Station)